| | | |
| --- | --- | --- |
|  Buying |  vs |  Leasing |
|  Full ownership, can make any modifications and keep it as long as desired | Ownership  |  Do not own the vehicle, must either return at the end of lease or purchase it |
|  Cash price or down payment, taxes, registration, other applicable fees |  Initial Costs | First month's payment, refundable security deposit, down payment, taxes, registration, other applicable fees  |
|  Loan payments typically higher than lease payments, paying for the full cost of the vehicle plus interest and other charges |  Monthly Payments |  Lease payments typically lower than loan payments, paying for vehicle's depreciation plus interest and other charges |
|  Vehicle will depreciate but cash value depends on how well it is maintained |  Future Value |  Does not affect you financially |
Buying vs Leasing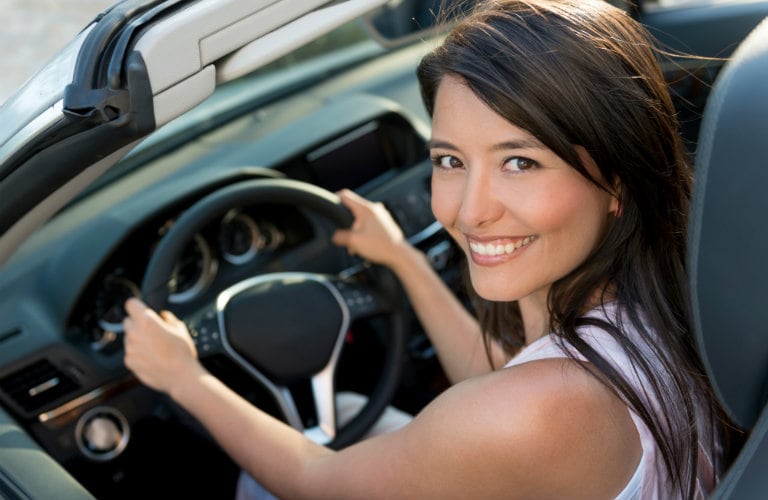 Car shoppers are faced with several important decisions, and it can be confusing to determine which option is best. In order to help you make an informed decision, our team at Fred Anderson Nissan of Raleigh provides an array of resources to improve the car shopping experience. Those of you wondering about the differences between buying and leasing a new car can utilize the information provided on this page to figure out which option best fits into your lifestyle and budget. Here are some key advantages of buying or leasing a new car. 
Benefits of buying a new vehicle:
Drivers can keep the vehicle for as long as they want even after they have finished loan payments.
There are no mileage restrictions, which is especially helpful for drivers who have a long commute or take long trips regularly.
Owners can modify and change their vehicle as much as they want. 
Advantages of leasing a new vehicle:
Since lease payments are usually lower, drivers can take advantage of a newer vehicle for less money.
A lease typically lasts as long as new car warranties, so the vehicle is usually covered for the full lease term.
Drivers can enjoy the latest high-tech features when leasing a brand new car every few years.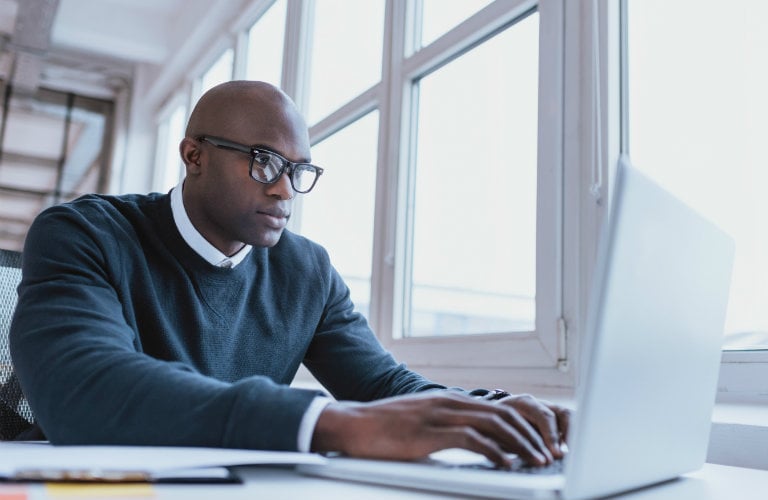 Online Buying and Leasing resources for Raleigh, NC car shoppers
If you're still wondering whether you should buy or lease a new vehicle in Raleigh, NC, you can check out our other online car shopping resources. For starters, you can browse the new Nissan inventory available at Fred Anderson Nissan of Raleigh from the comfort of your own home. You can also take a look at our financial tools, which include:
We encourage you to
contact our team
at Fred Anderson Nissan of Raleigh if you are interested in learning more about buying or leasing a new car. Our friendly sales staff is equipped and ready to help you find a vehicle and financial plan that is right for you.