Fred Anderson Nissan of Raleigh is deeply rooted in Raleigh, Durham, Chapel Hill and their surrounding communities. We strongly believe in giving back and lending a helping hand to worthy causes.
The Anderson Automotive Group supports our local communities by volunteering and helping raise charitable donations. For nearly 70 years we have aimed to be a reliable partner to many different organizations. Some of the wonderful causes we support are listed below.

Fred Anderson Drive for a Difference
Fred Anderson Nissan of Raleigh proudly participates in Fred Anderson's Drive for a Difference, Anderson Automotive Group's annual, 6-month charity initiative. Fred Anderson Nissan of Raleigh contributes $5,000 a month to local charities as voted on by our employees and customers. The campaign is focused on contributing a total of $150,000 to both new and long-standing charity partners.
---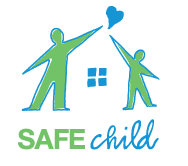 In the pursuit of preventing child abuse, SAFEchild partners with families to help them be successful in a world filled with challenges and obstacles.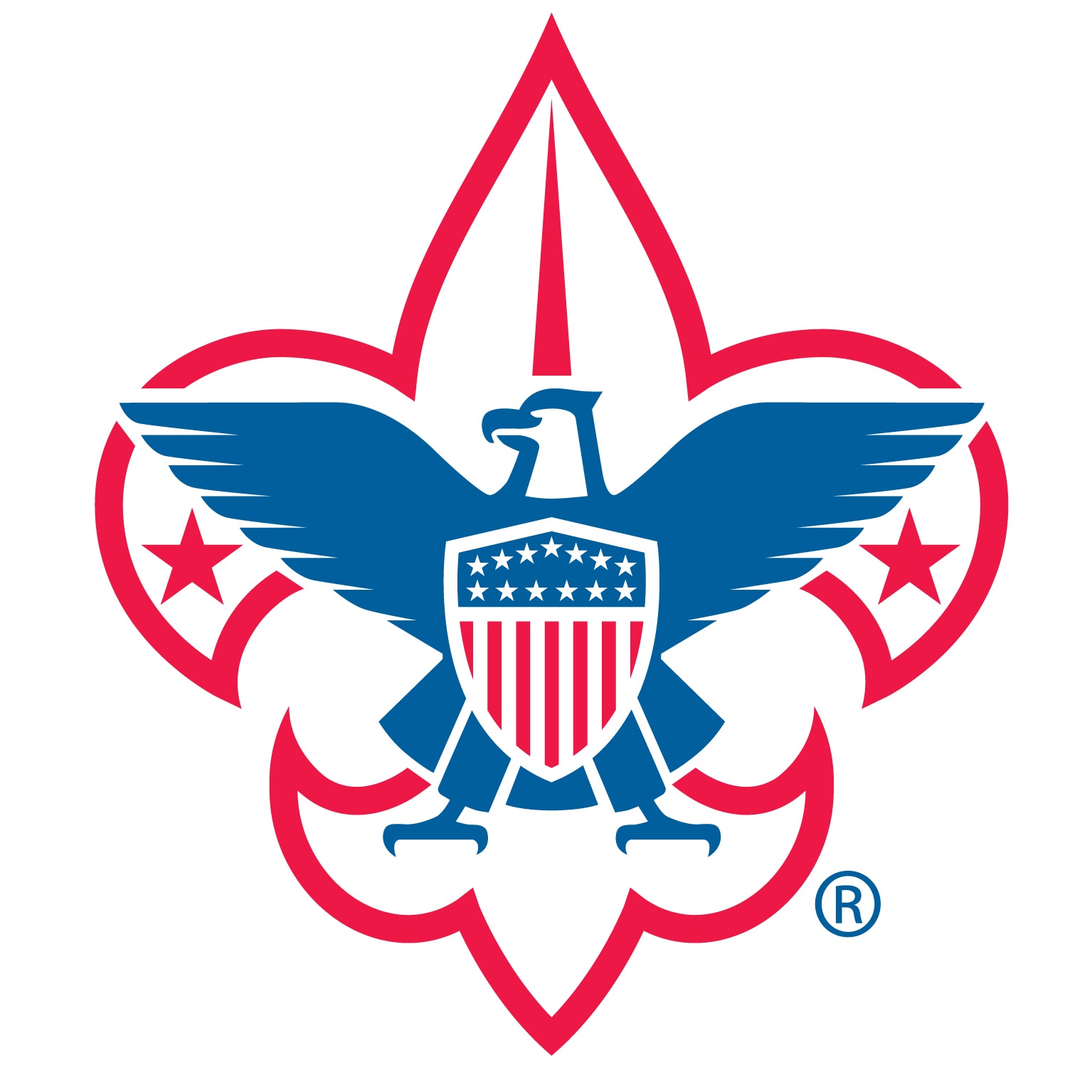 Boy Scouts of America is one of the nation's largest values-based youth development organization. Boy Scouts of America works to help boys build confidence, character, and trains them in the responsibilities of good citizenship.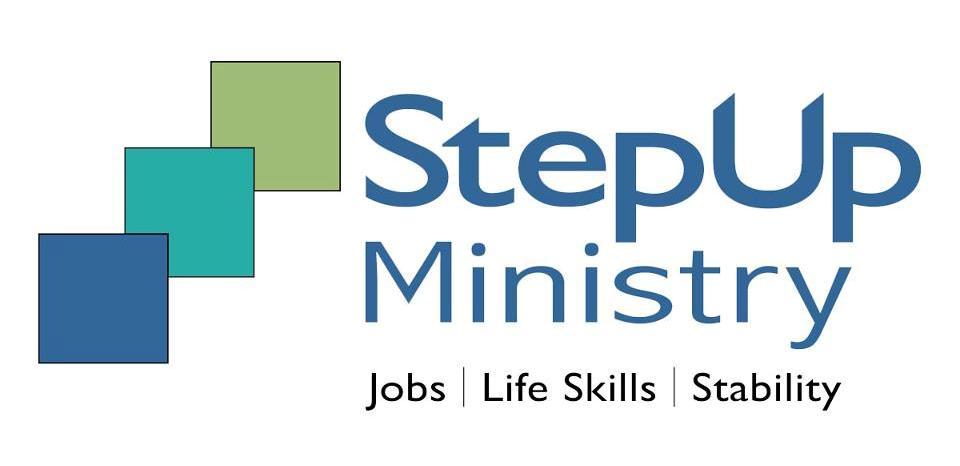 Step Up Ministry
We are a proud sponsor of Step Up Ministry & their efforts in our community. We are humbled to be a part of transforming adults & children's lives to find stable employment & skills in Wake County and surrounding areas.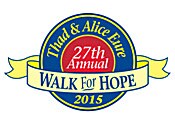 We're proud to support The Thad and Alice Eure Walk for Hope, an annual fundraiser by the Foundation of Hope for Research and Treatment of Mental Illness. All the proceeds go directly to local mental health research at the UNC Neurosciences Hospital in Chapel Hill.