Anderson Automotive Group dealerships have supported our communities through involvement and charitable donations for over sixty years. Through the years we have discovered seemingly unlimited charitable needs with which to contribute our limited resources. To have a meaningful impact, our philosophy is to support a small number of causes with significant amounts in a consistent fashion. We feel this is the best way to have a real impact on important causes and allow the organizations we support to count on us when making future plans. Some of the wonderful causes we support are listed below.
---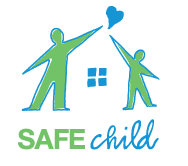 In the pursuit of preventing child abuse, SAFEchild partners with families to help them be successful in a world filled with challenges and obstacles.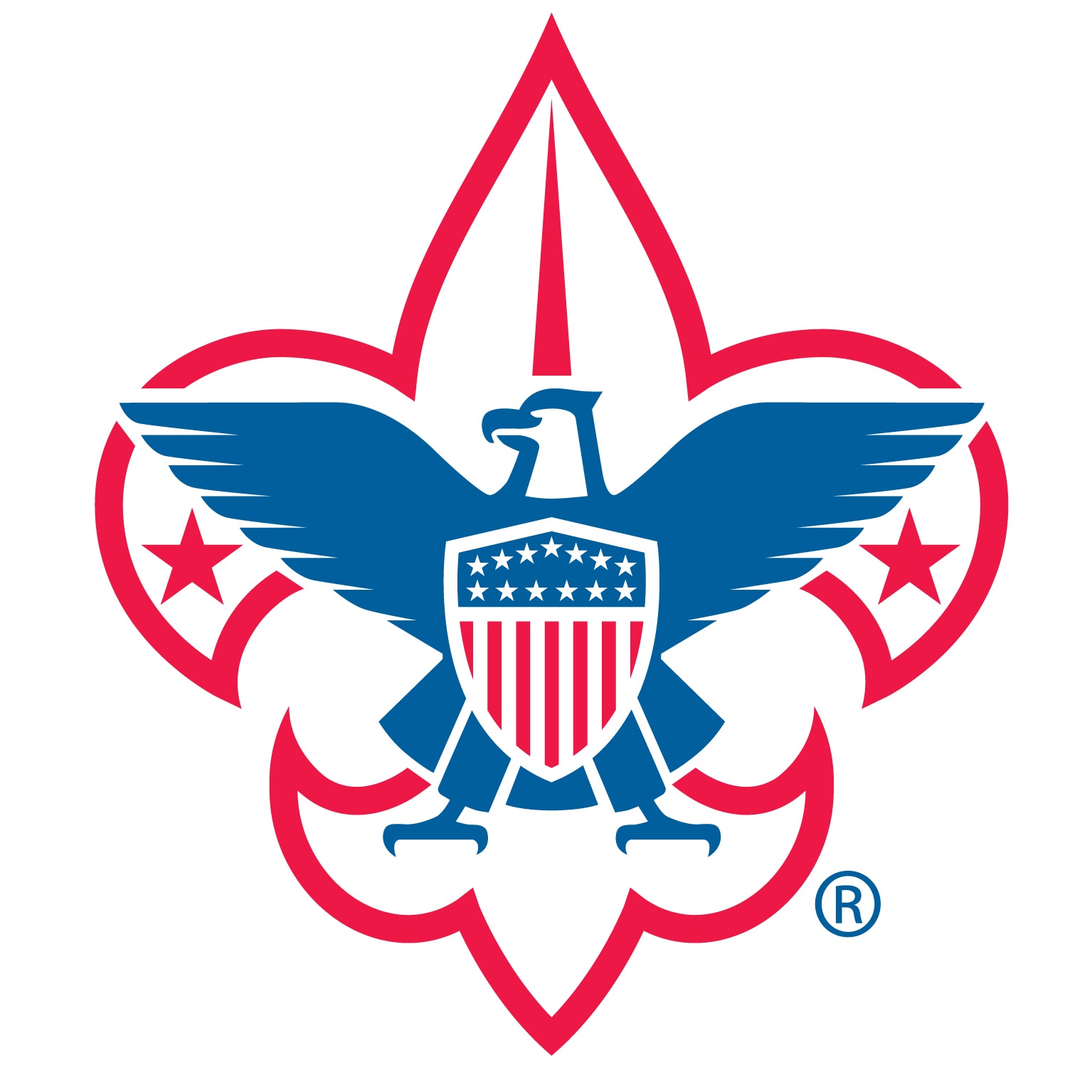 Boy Scouts of America is one of the nation's largest values-based youth development organization. Boy Scouts of America works to help boys build confidence, character, and trains them in the responsibilities of good citizenship.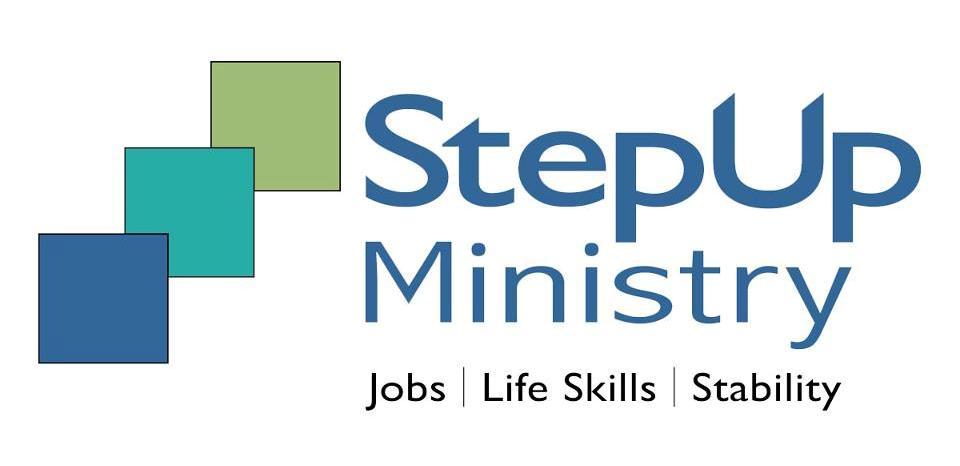 Step Up Ministry
We are a proud sponsor of Step Up Ministry & their efforts in our community. We are humbled to be a part of transforming adults & children's lives to find stable employment & skills to exceed in their professions in Wake County and surrounding areas.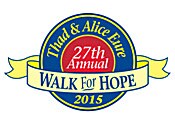 We're proud to support The Thad and Alice Eure Walk for Hope, an annual fundraiser by the Foundation of Hope for Research and Treatment of Mental Illness. All the proceeds go directly to local mental health research at the UNC Neurosciences Hospital in Chapel Hill.